Resuming transmission… maybe. Test test, etc.
---
---
Combined my About and (former) Status pages into one mutant hybrid. Think it makes things a little less unwieldy in the nav menu.
---
---
My wife's first day of school with kids. Fortunately, she's fully vaccinated and in one of the few school districts in the county with a mask mandate; doesn't mean the worry will ever vanish - an omnipresent unease is the best I'll hope for.
---
Watching (for the first time in far too long):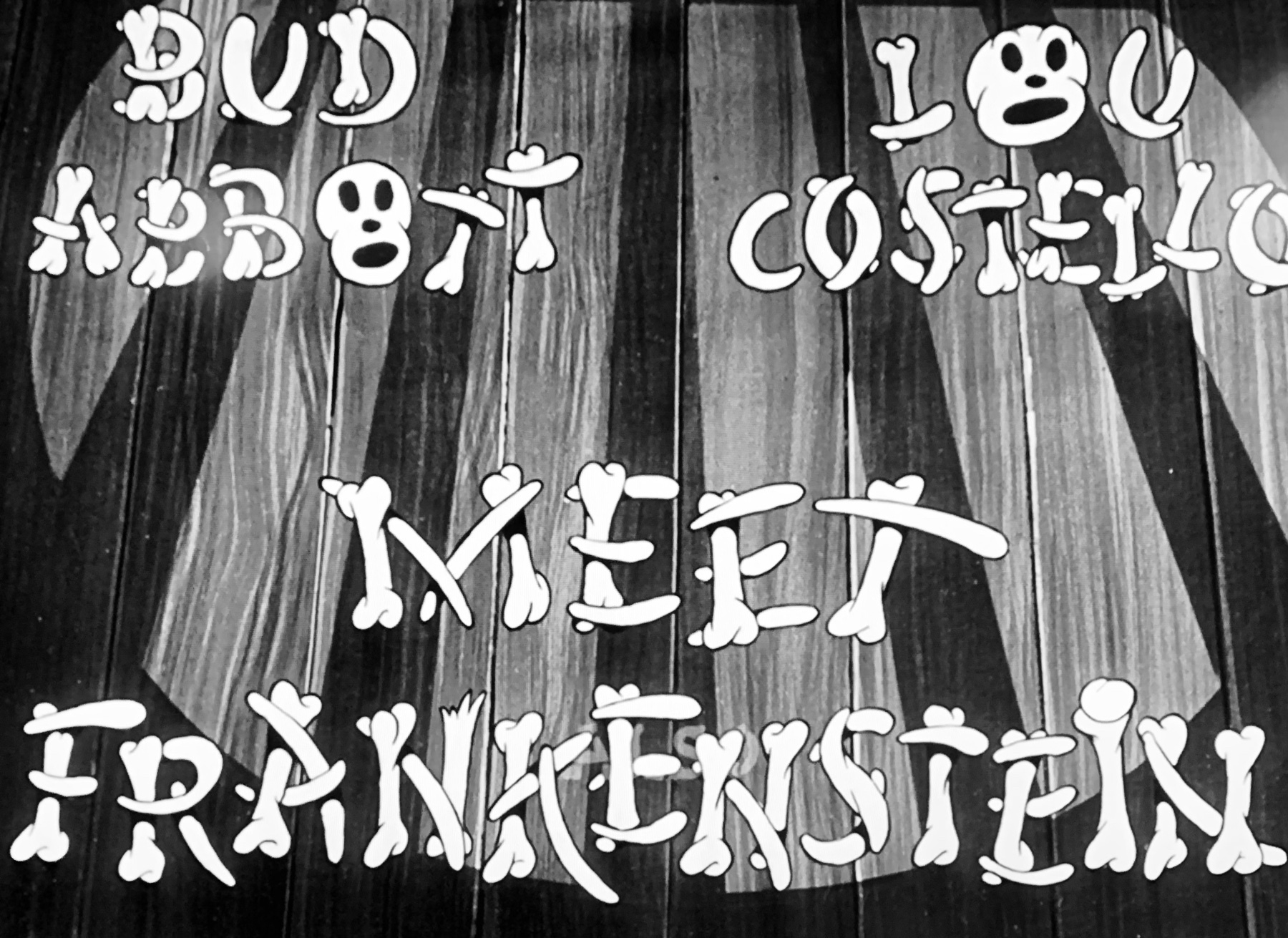 ---
New desk friend.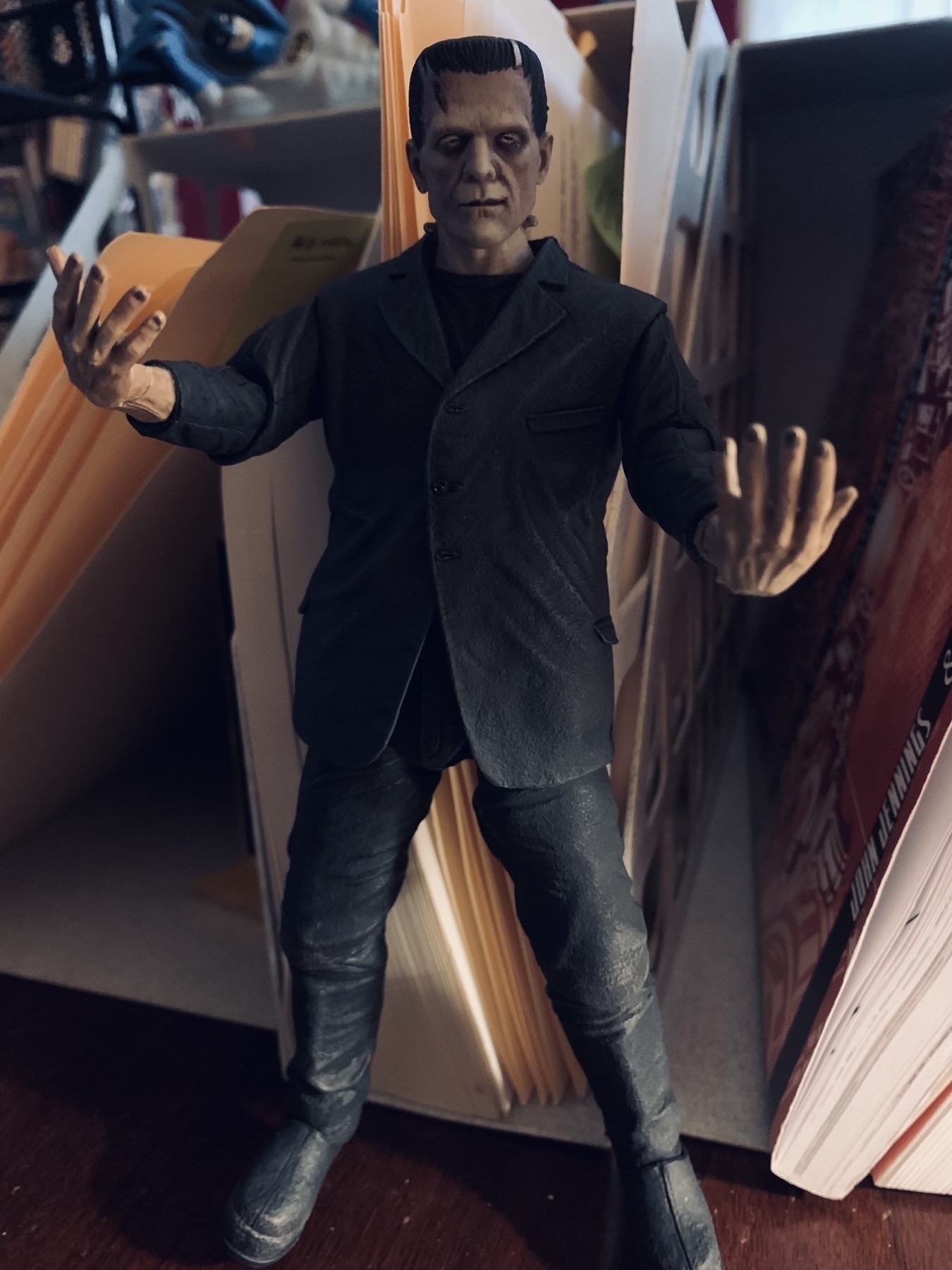 ---
Next time I say "I think I'll move (insert small, easily lost object) somewhere where I won't forget it" be sure to stop me.
---
Lunch companions.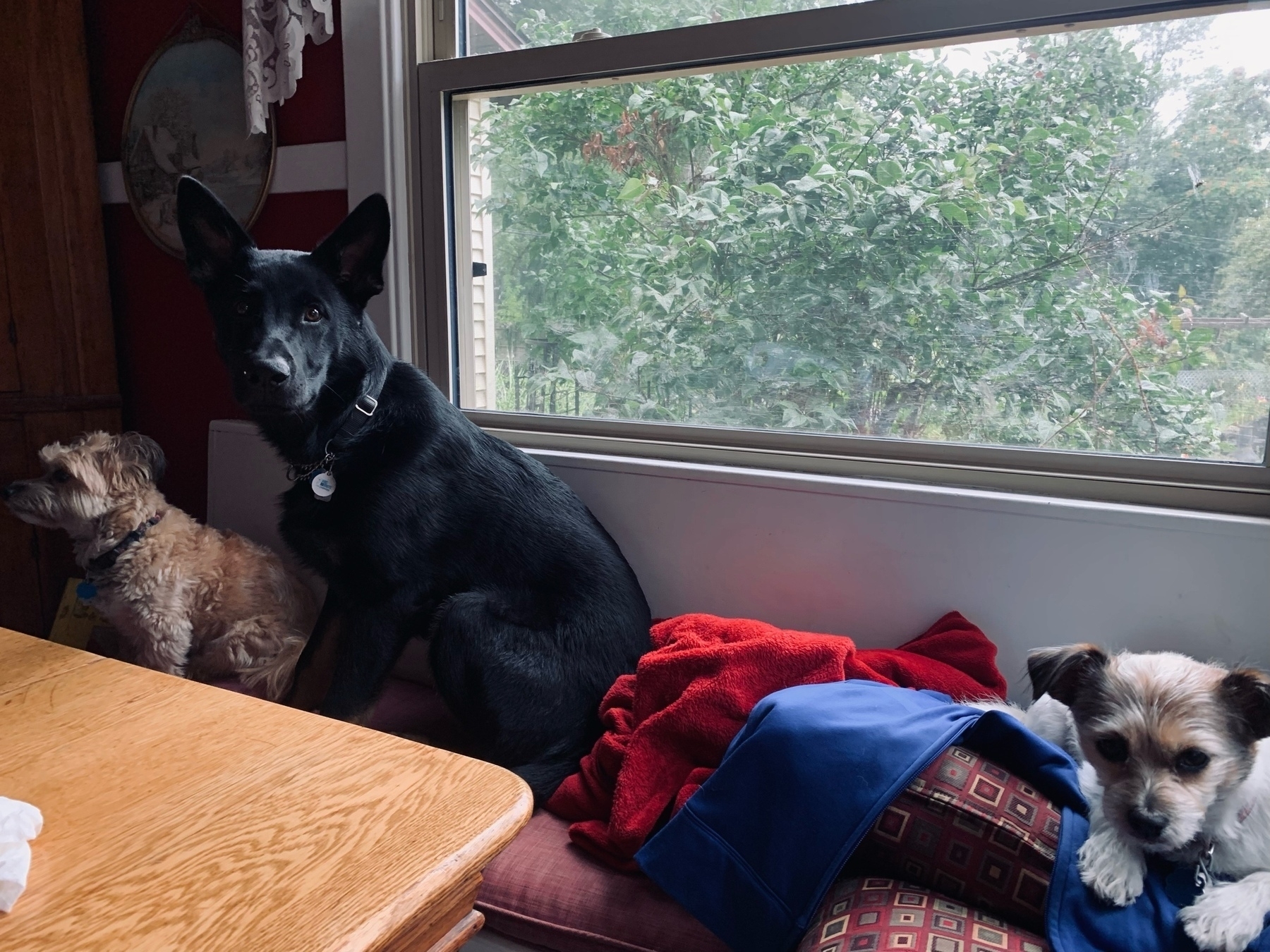 ---
---
Kirby's new favorite activity: helping me roll up the yoga mat.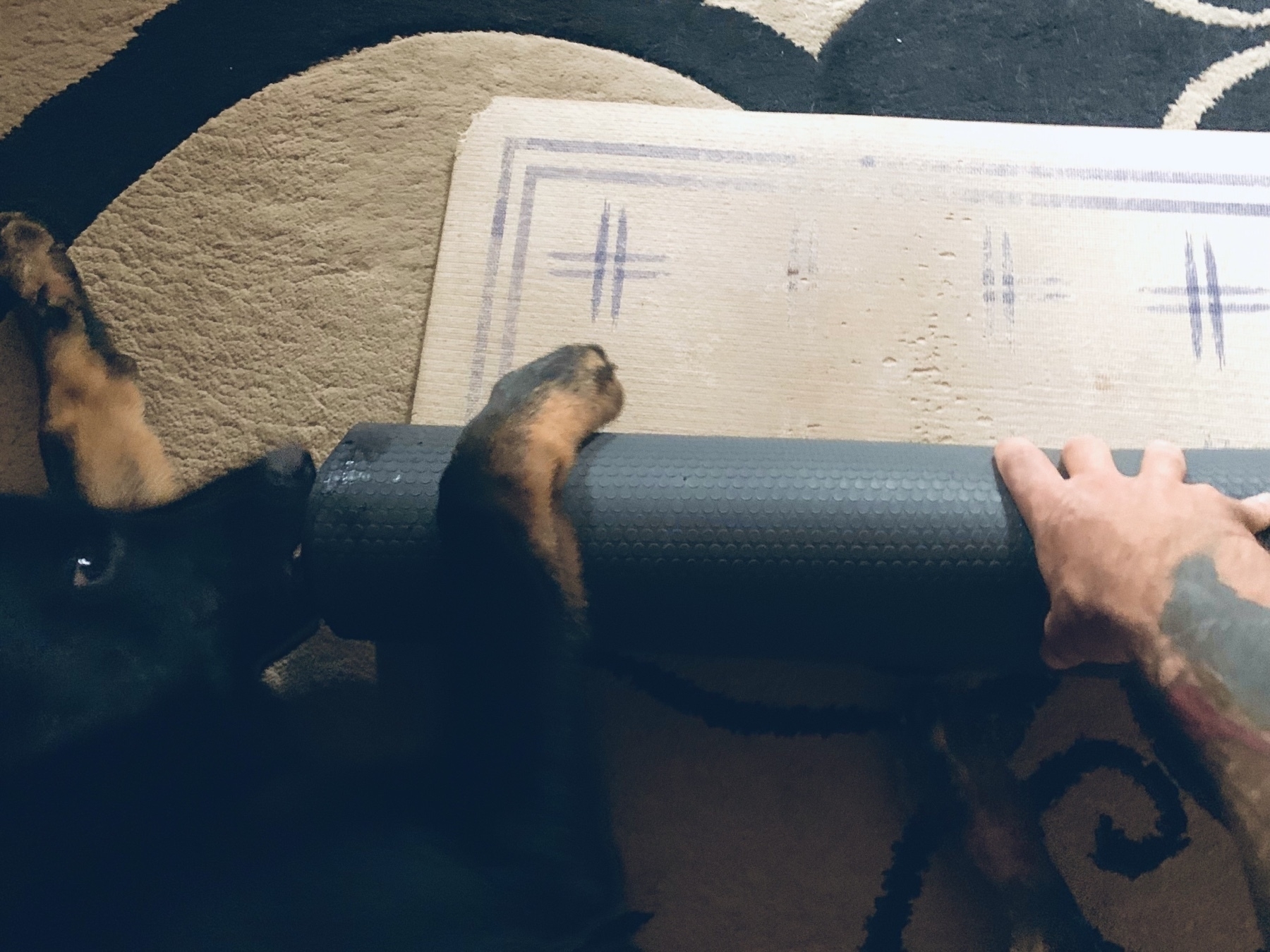 ---
(Also) Reading: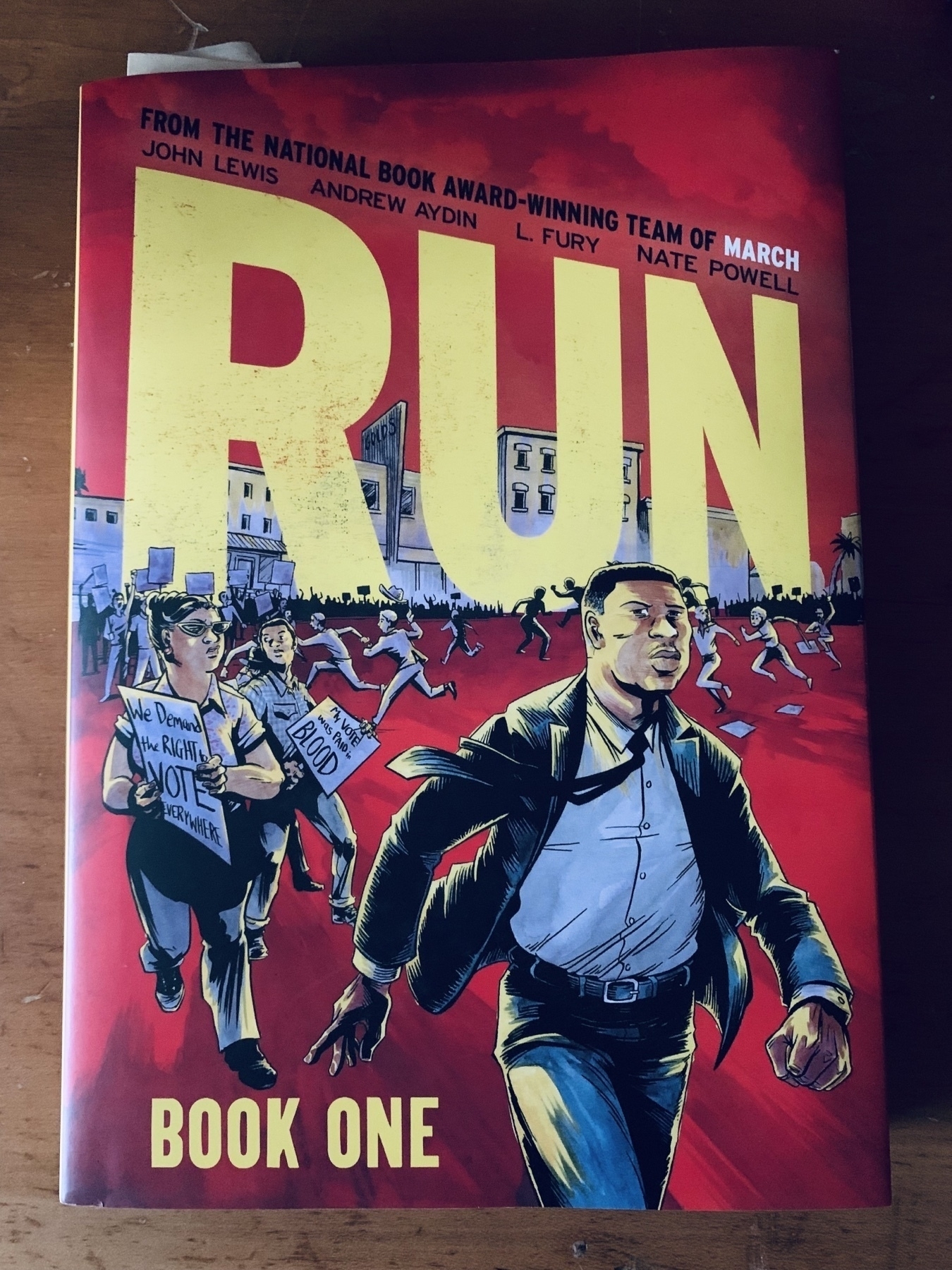 ---
(I should add that I'm talking about my wife, a sixth-grade teacher. We don't have kids (she gets 75 new ones a year) - but my implied well-wishes extend to everyone, tall, small, and in-between, walking into a school building this week.)
---
And so the in-person return to school begins for K. May my anxieties and distrust of others' capacity for "personal responsibility" consume only a small part of my day. (Fortunately - for her - her district is one of the few in the area requiring masks.)
---
I'll take a Captain Carter movie or series now please.
---
Sunday.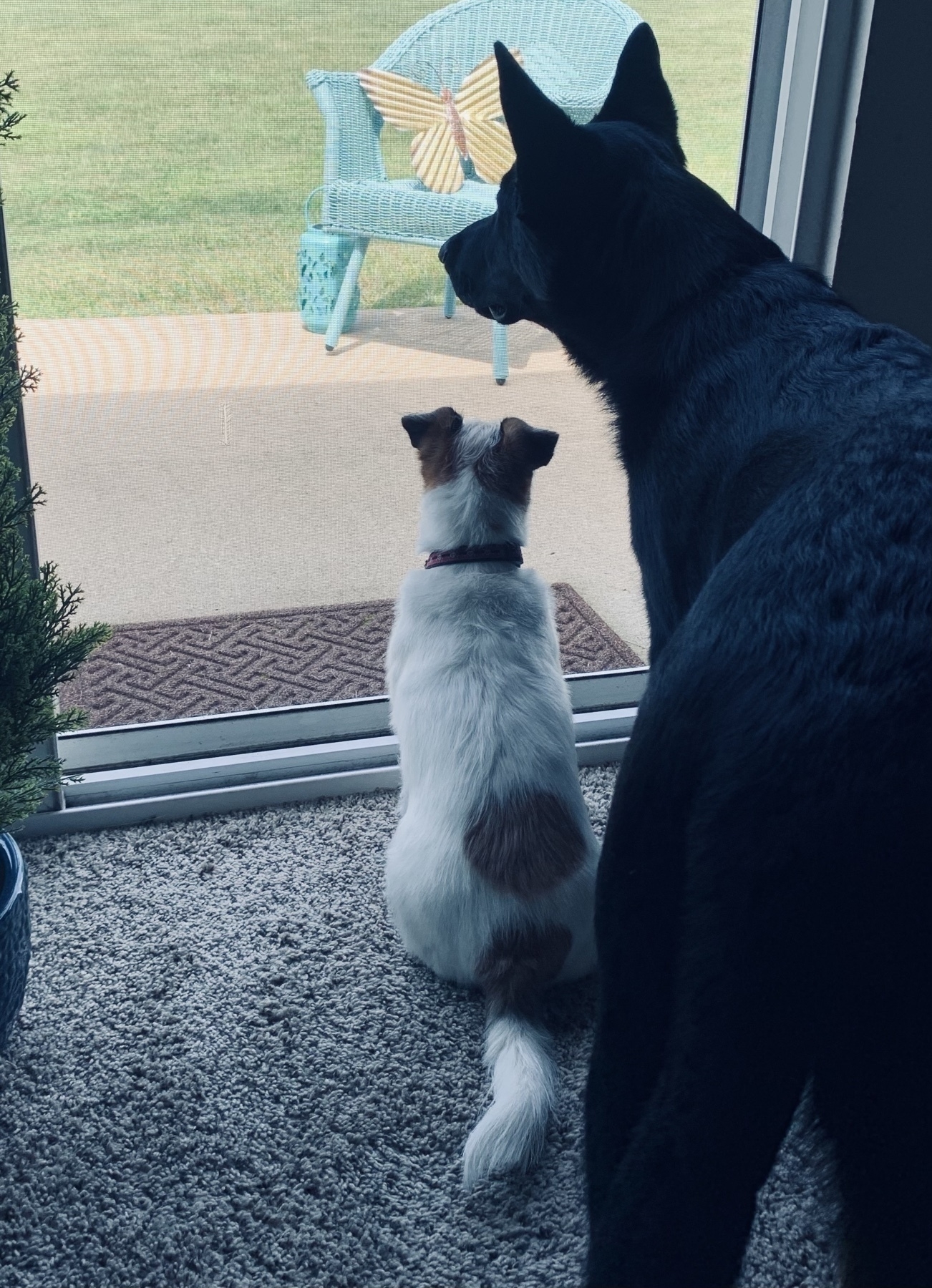 ---
Kirby, Day One and today, 131 days later…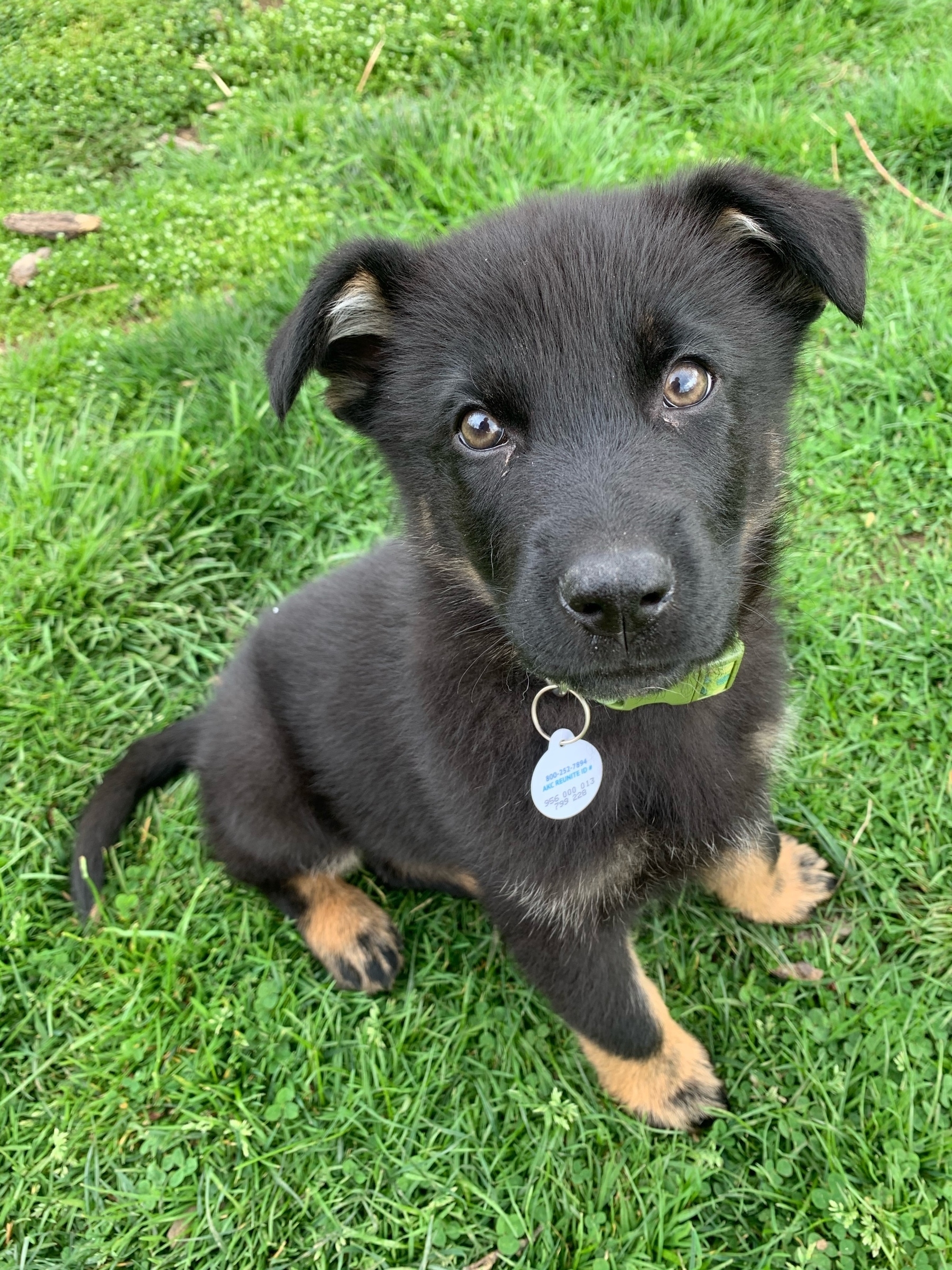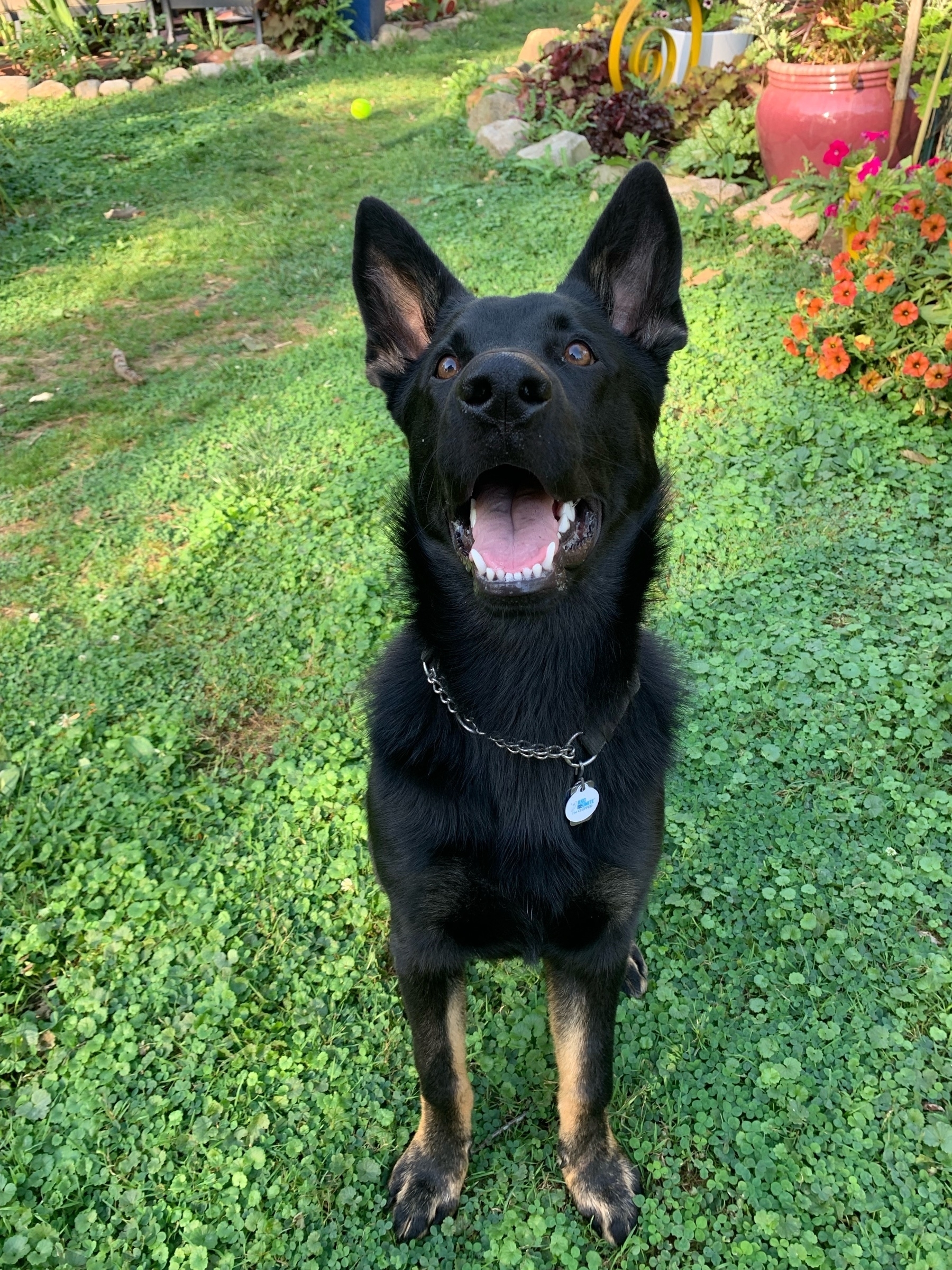 ---
---
North by Northwest only with a flock of geese pursuing me on the day's run.
---
Reading: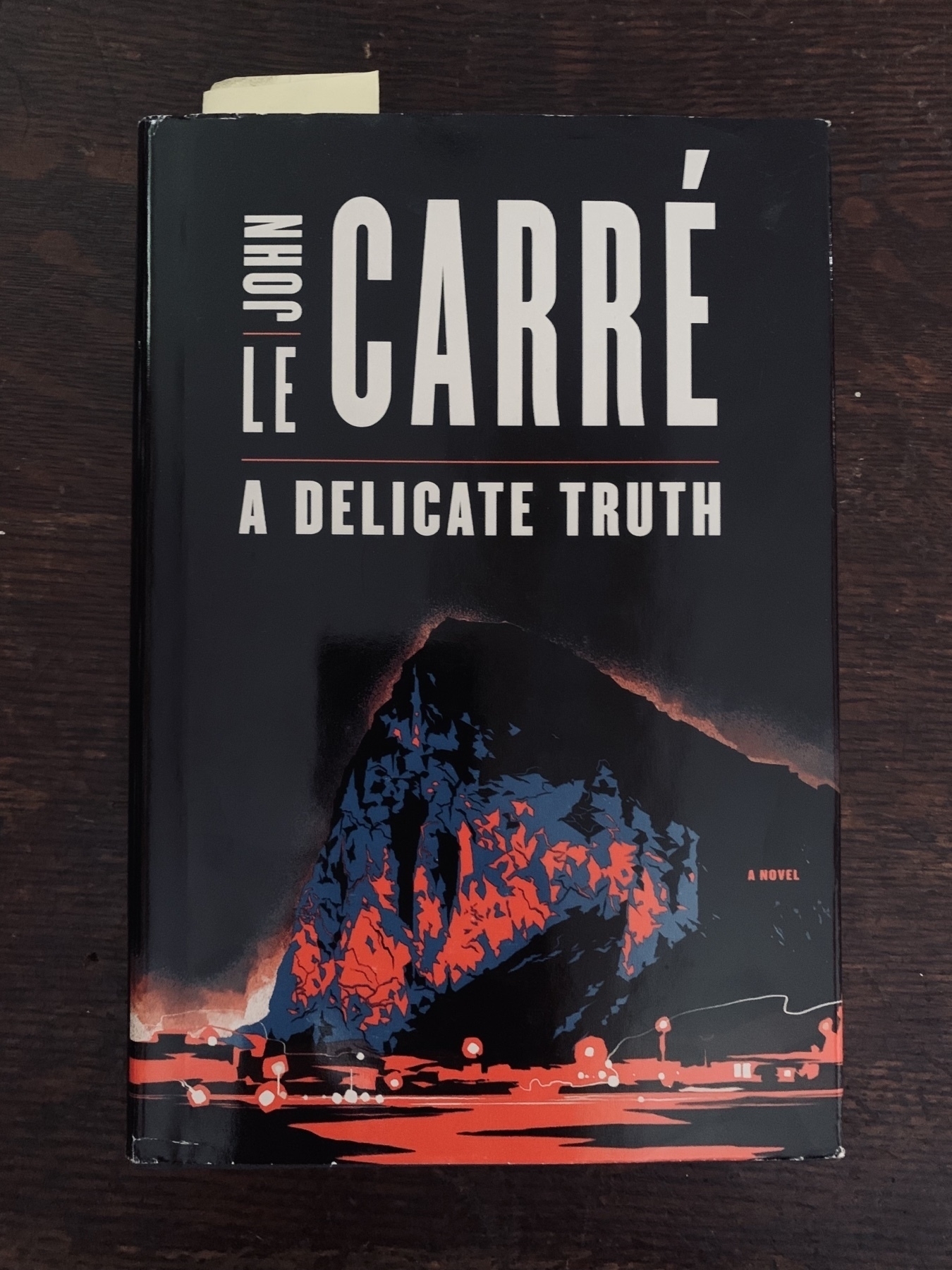 ---
Links, 15aug2021
---
Trust the process - even though it will most likely change with every project. (At least that's how it tends to go with me: part of the process is trusting that, eventually, a process will emerge.)
---
---
Didn't envision "dive out of a rising dump bed into a pine tree" being part of my weekend plans but…
---
No clue if this morning's breakthrough is something or not – but I do know that it's not nothing: never underestimate the power of unseen combinations/remixes of old and new ideas to give you something you didn't know you were looking for.
---