Baked ravioli offering for in-law family: complete.
---
---
EVERYTHING EVERYWHERE ALL AT ONCE is brilliant. So good.
---
dogchildren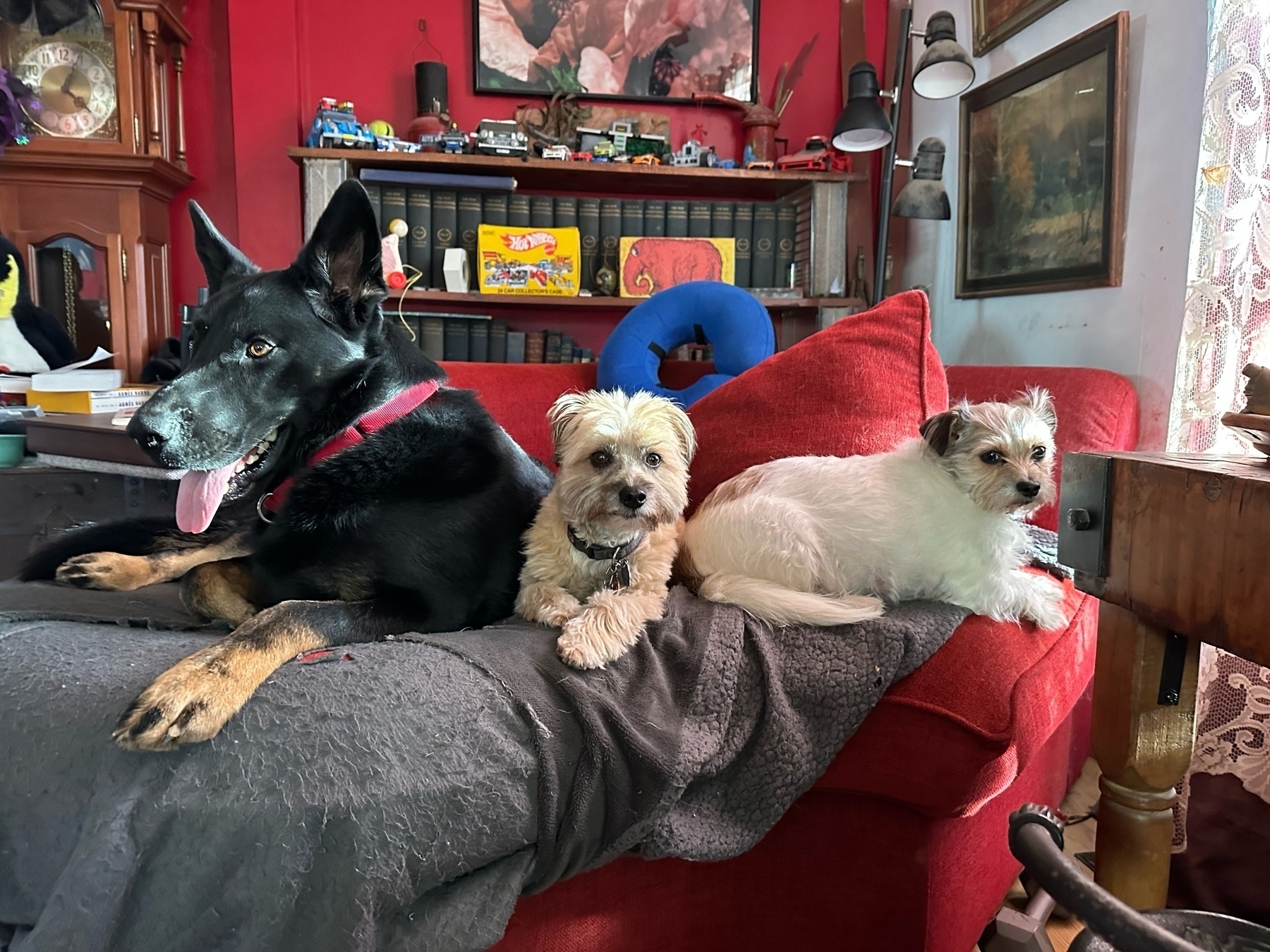 ---
Other nice part using of this Micro->Mastodon system: I'm now Mastodon-verified.
---
just a test to make sure i didn't blow something up
---
The insulin pump has arrived. Let the era of cybernetic keeping me alive commence (after appropriate training).
---
---
---
Filed under: weirder, deadlier, and potentially more useful (back)roadside finds along the day's run. And so it goes along the rural pathways.
---
---
---
---
Kirby striking a mid-walk pose.
---
(reposting from PR amidst site(s) reorganization): Itsa mine! My watch otaku-ness continues. But I couldn't resist this SUPER MARIO BROS / G-Shock collaboration: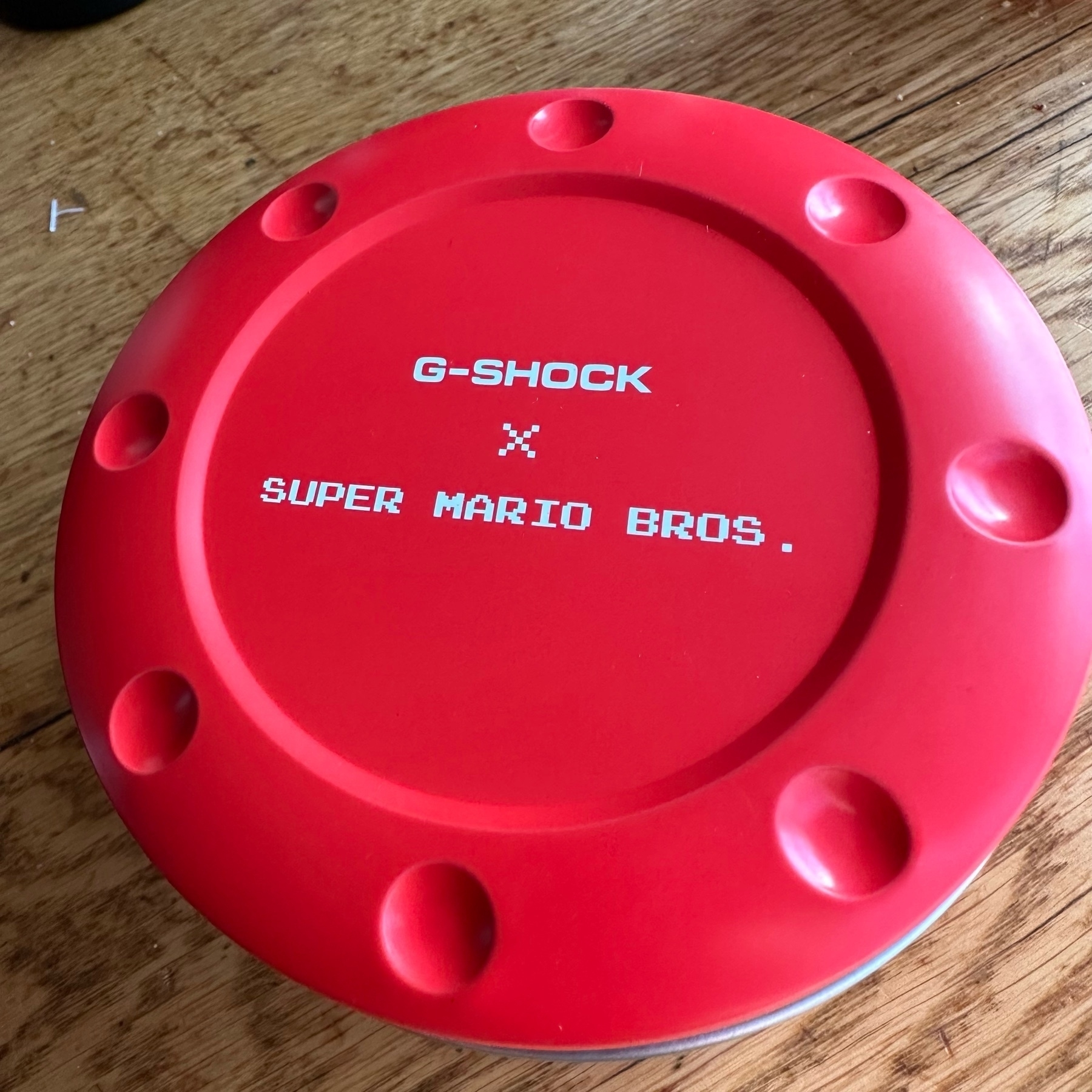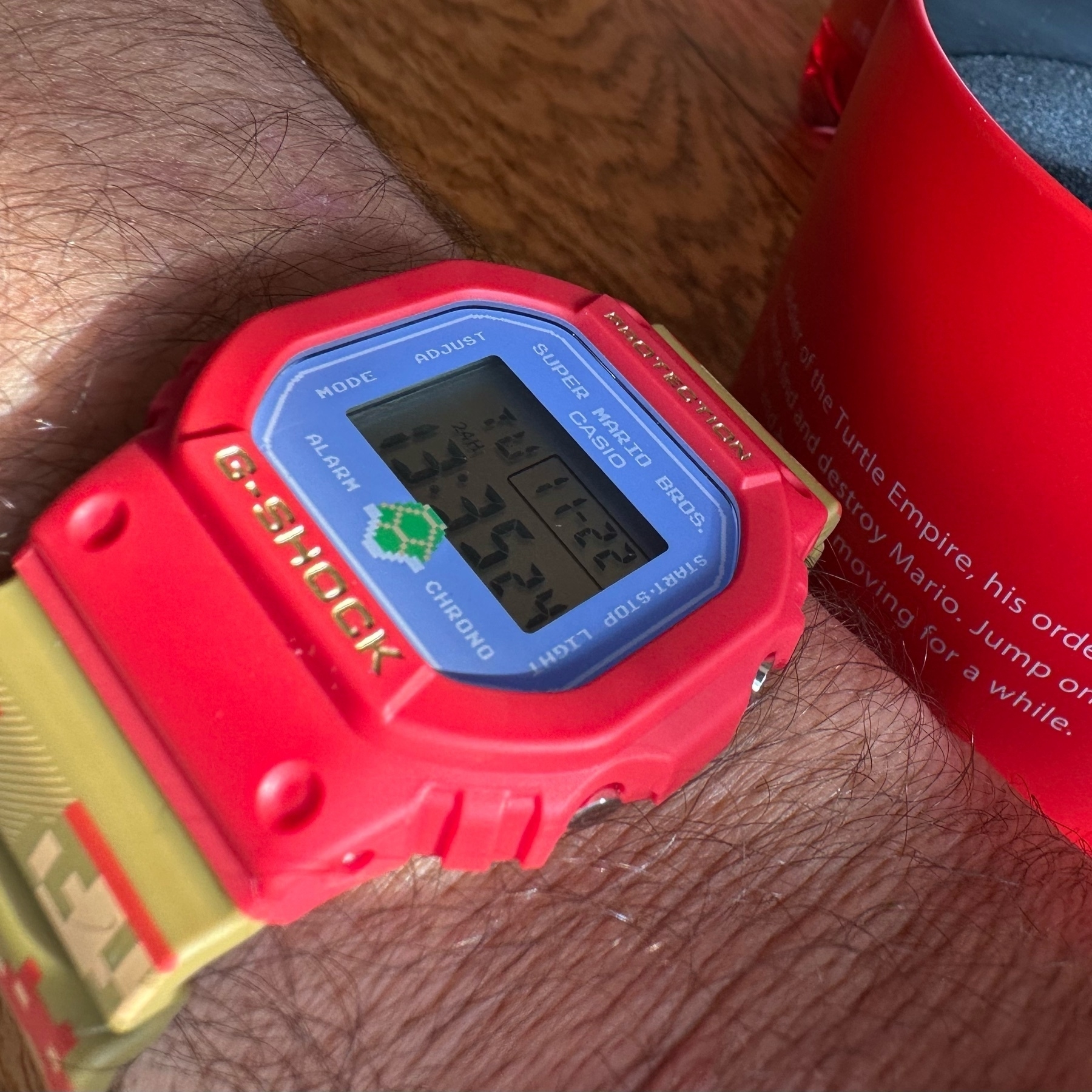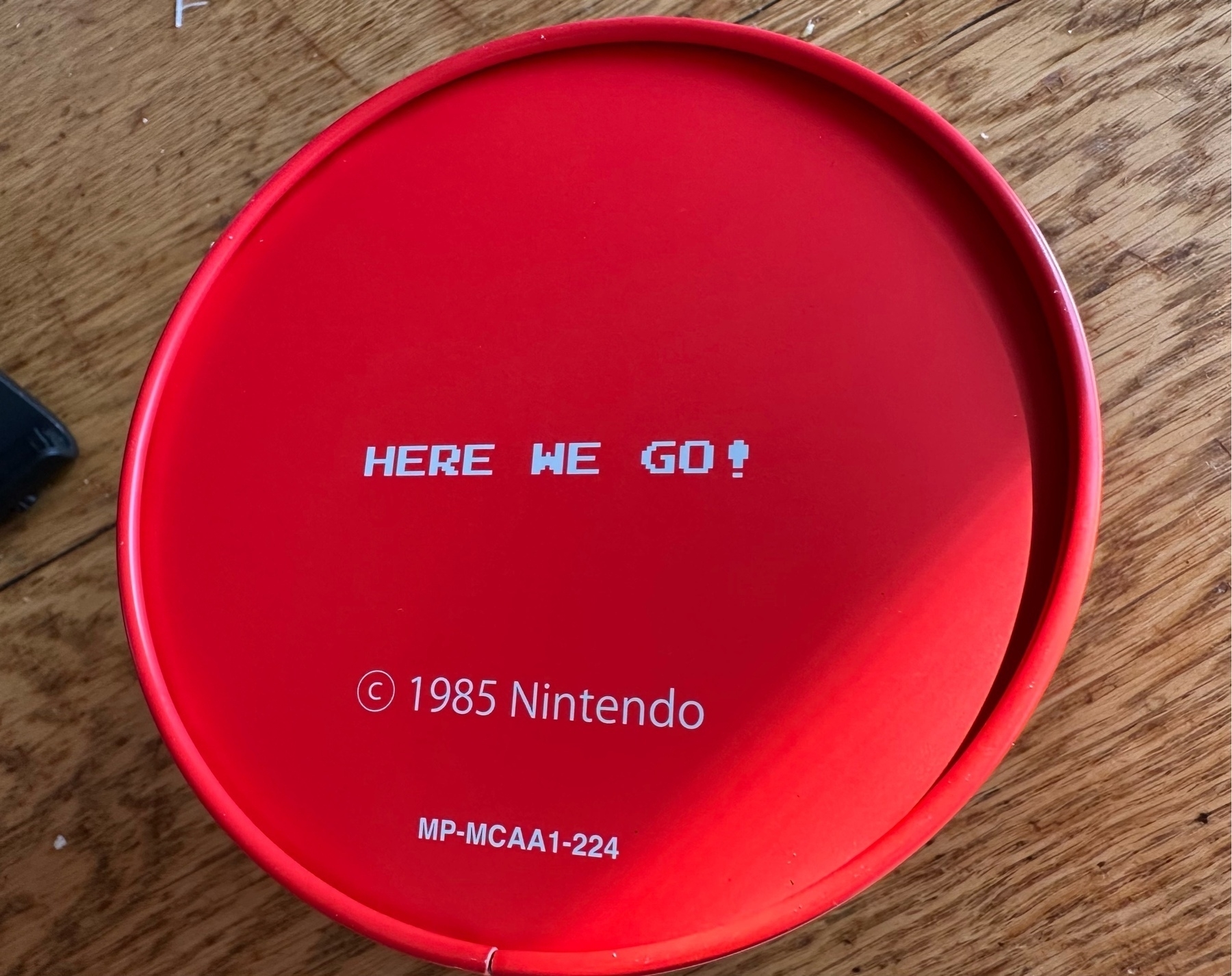 ---
Hi, Micro-people. The dogchildren and I are back. Using this space as a way to stick to once-daily things at Parenthetical Recluse while maintaining a Mastodon presence AND making it easier for me to add pictures to the weekly newsletter. Good to be back.
---
Testing testing Micro -> Mastodon. Here's a dog picture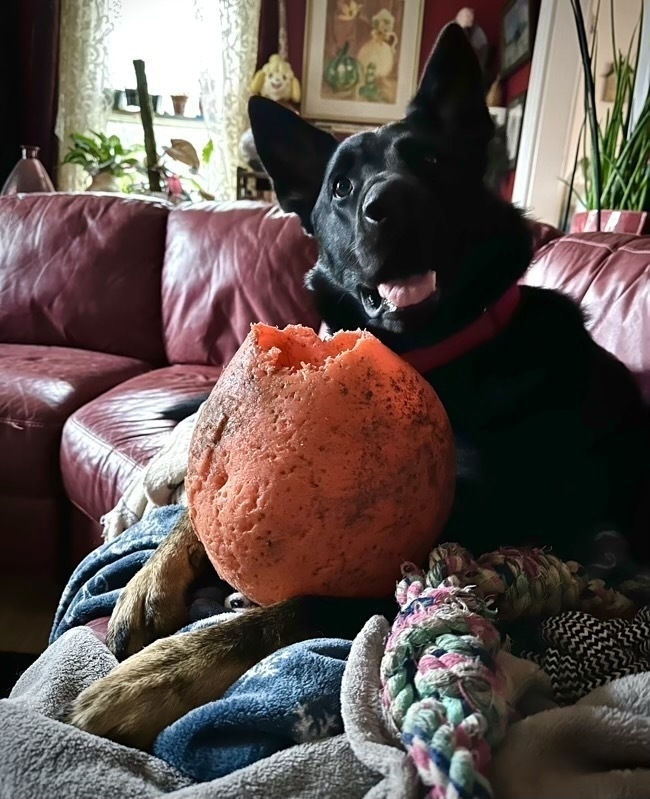 ---